Since 1990, our company designs and manufactures laminate wood doors and windows customized for any destination: villas, office buildings, historic buildings and houses of worship.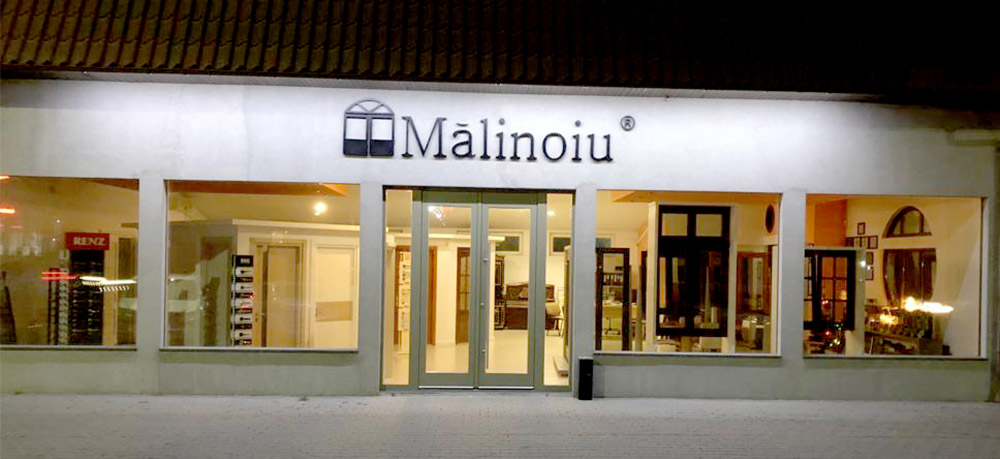 Currently with a number of 64 employees, the unit operates in a factory with modern and permanently updated equipment.
Our production of carpentry starts from the cutting of wood (logs) on various species, until the completion of finished products, windows and doors (interior and exterior).